The Mission of RLSBP is to be:
(1) An agape church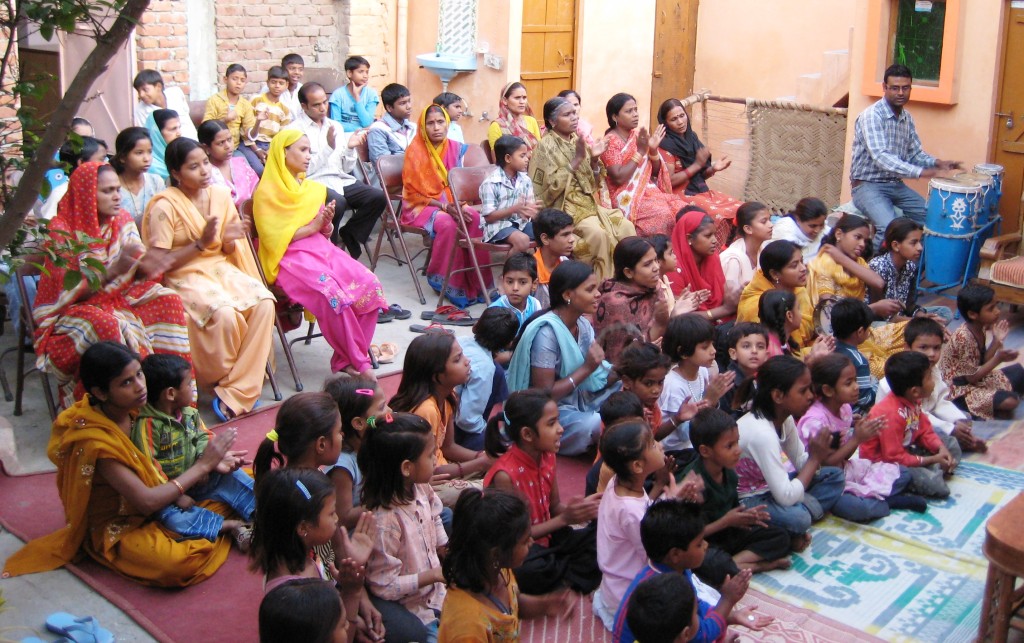 (2) A uniting church
(3) A shepherding church
(4) An evangelistic and missions oriented church
(a) To reach out to our unsaved relatives, friends, co-workers and those around us.
(b) To touch the lives of the unreached peoples: the Jehai, and the unreached of North India.
(5) A church that builds and equips the saints for the work of the ministry.
Come and join hands with us in reaching out to the poor and suffering in North India in the States of New Delhi, Himachal Pradesh, Uttarakhand, Uttar Pradesh, Bihar, Sikkim and West Bengal.
Join us in bringing education, health, sanitation, agriculture and general development to the Jehai Orang Asli of the Temenggor Forest.