God has put together people from many parts of the world and from different languages into our church.  We have naturally formed into three language clusters, namely the Bahasa Malaysia, the Chinese and the English language clusters. Nevertheless we are one body. Galatians 3:26 "For you are all sons of God through faith in Christ Jesus"
Agape unity is when we come together in agreement to fellowship, share a meal and praise God. 1 Corinthians 1:10 I appeal to you, brothers and sisters, in the name of our Lord Jesus Christ, that all of you agree with one another in what you say and that there be no divisions among you, but that you be perfectly united in mind and thought.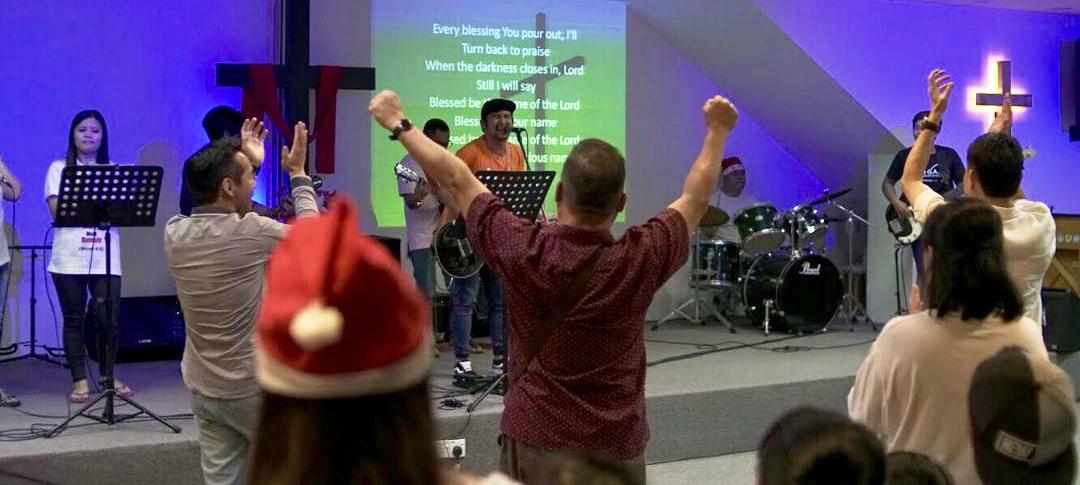 Psalm 133:1 How good and pleasant it is when God's people live together in unity!