Acts 2:42 42 They devoted themselves to the apostles' teaching and to fellowship, to the breaking of bread and to prayer. We share the same Lord Jesus, the same guide for life, the same love for God, the same struggles and the same victories.
The English Language Cluster gather together to celebrate Christmas in the pastor's house.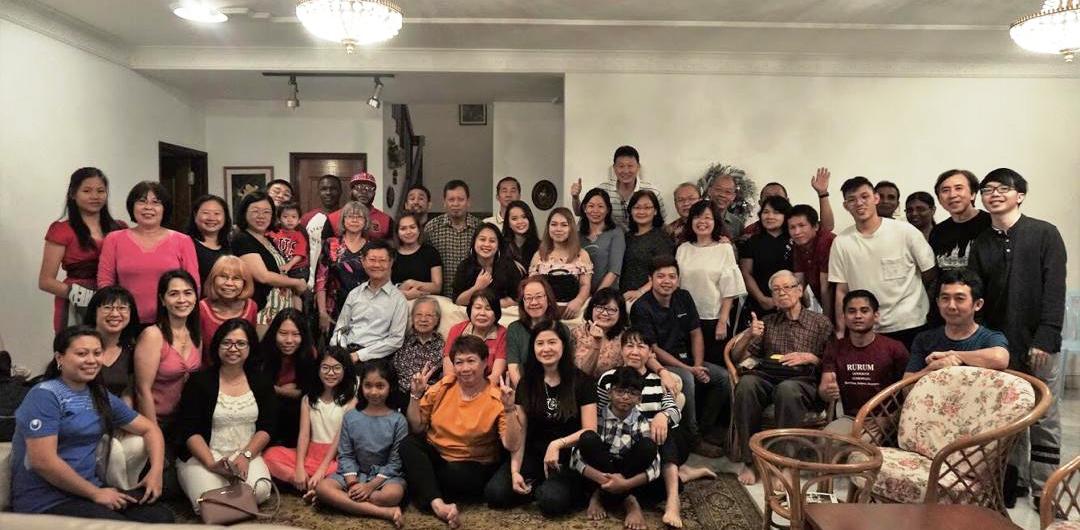 Some of our youthful Praise & Worship team with the pastors.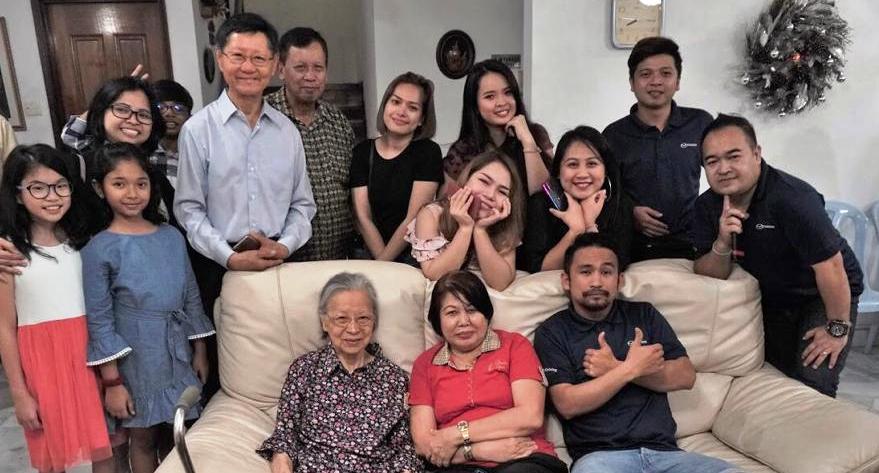 The Bahasa Malaysia cluster gather for a barbecue and fellowship