The River of Life Sanctuary Bandar Puteri, held its first Worship service on Sunday 15 September 2002 in Bandar Puteri 7. A Chinese Ministry was added soon after that. In January 2003, the Bahasa Malaysia Ministry was born. By 2006, the place had become too small and in May 2007, we moved to our present premises at No.1 Jalan Puteri 5/20, Bandar Puteri. Each year, we celebrate God's goodness to us on the Sunday nearest to 15th September. We are most grateful for God's Word, Grace, Presence, Favour,Works and Wonders that He has poured upon us, and we worship and praise Him with song and dance. Psalm 150:4 "Praise Him with the timbrel and dance; Praise Him with the stringed instruments and flutes."
ANNIVERSARY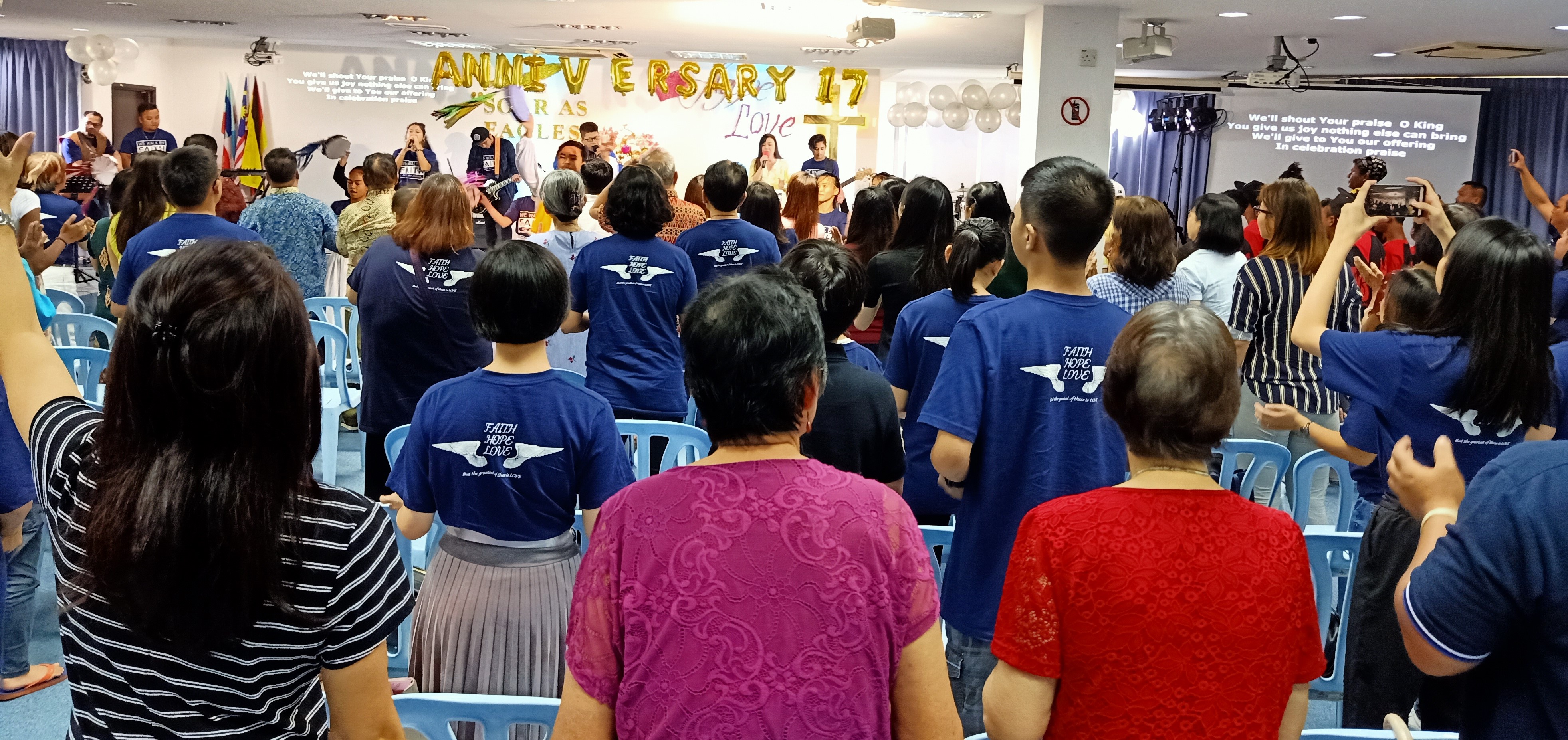 Praise and worship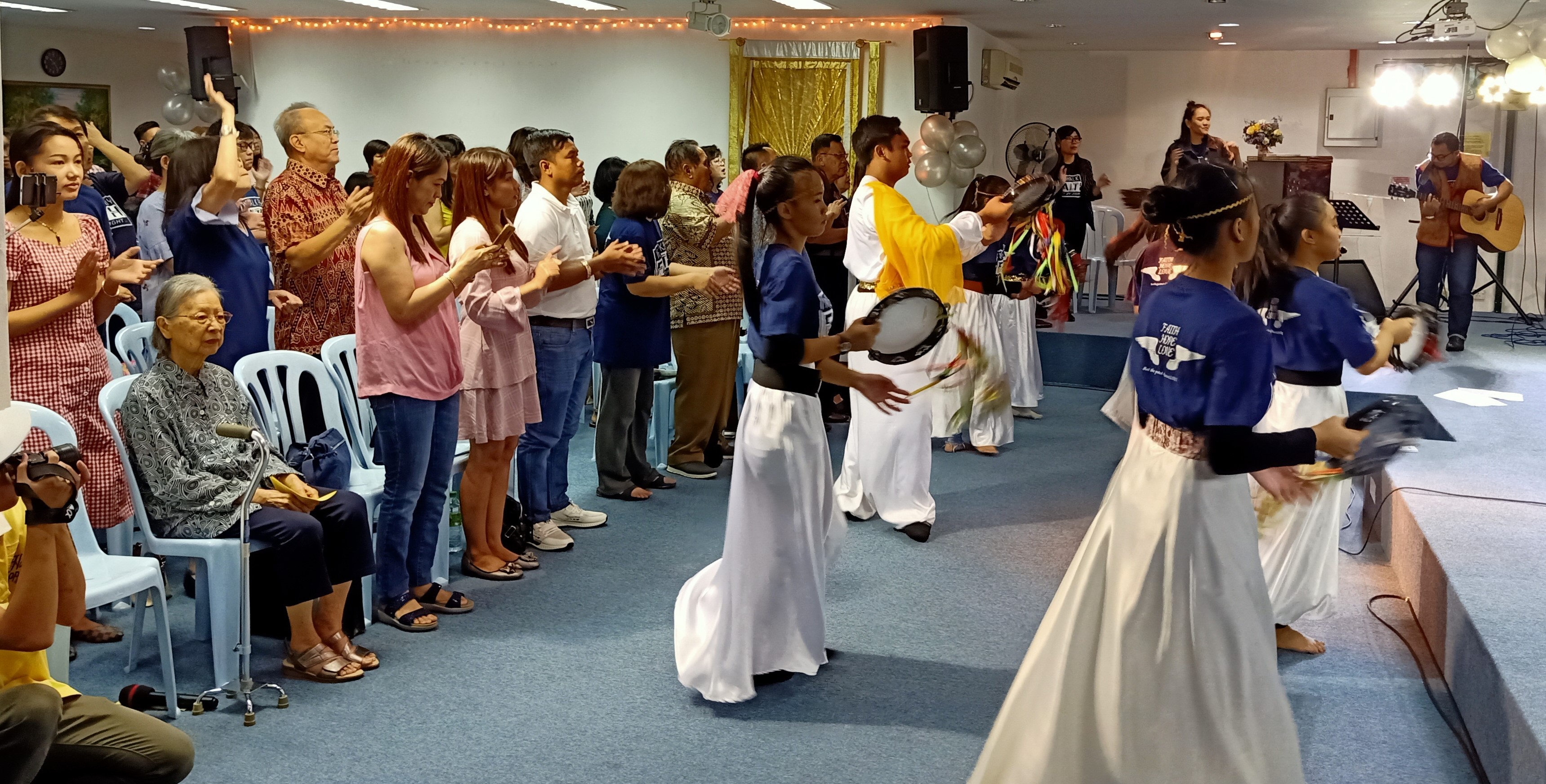 MC Sueanne and Rostella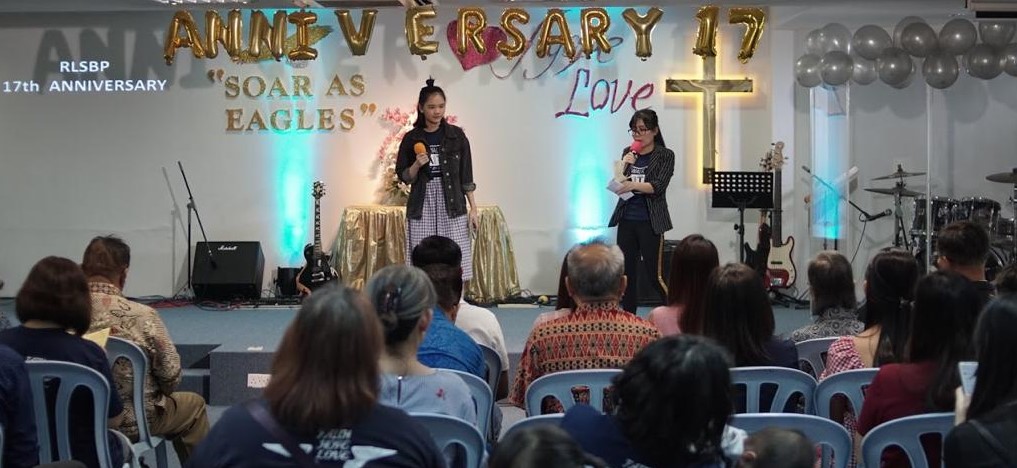 Bahasa Malaysia indigenous youth dance to celebrate 17 years of God's presence.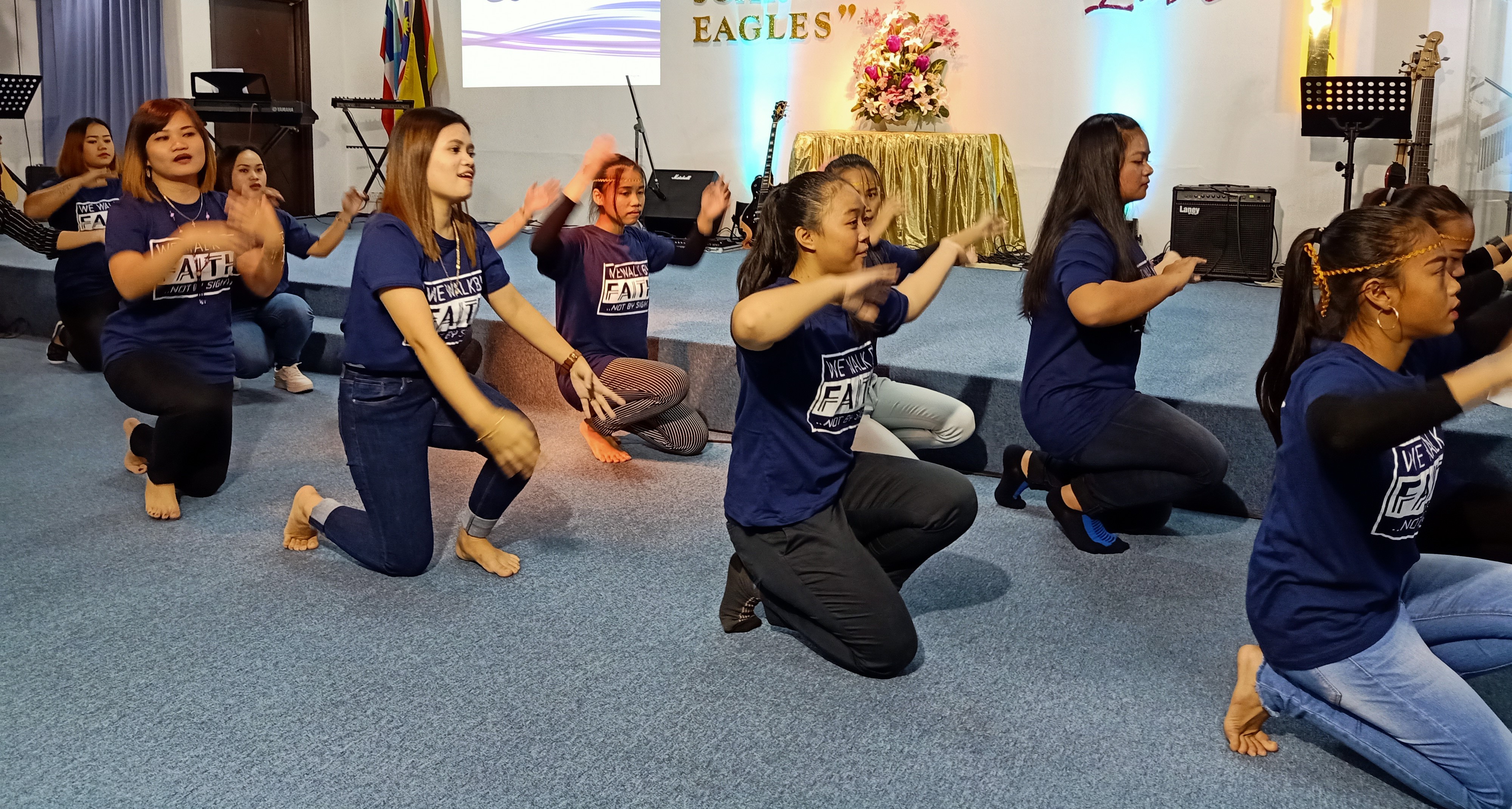 Indigenous families join in the celebrations
Bahasa Malaysia indigenous children present a dance.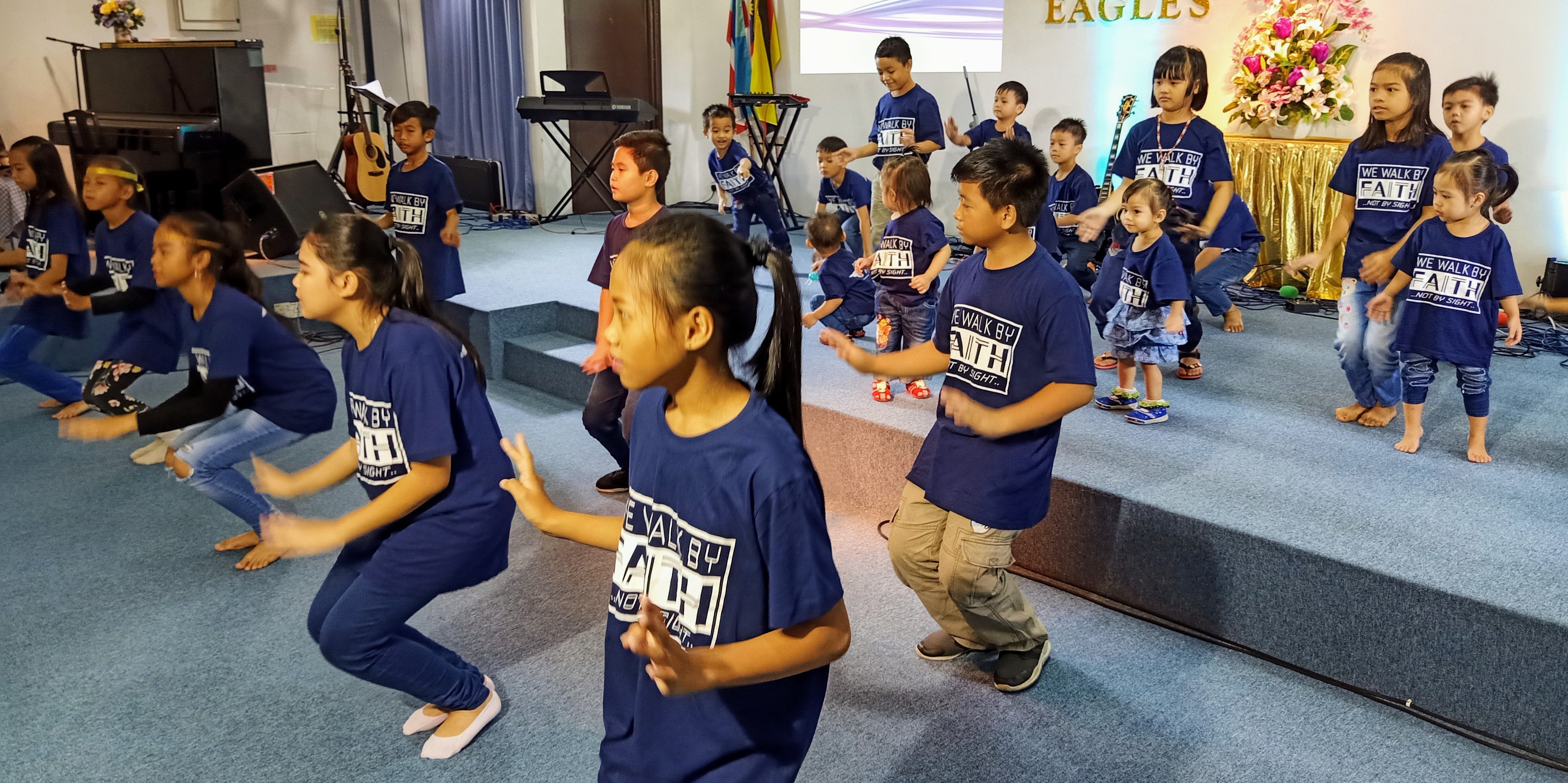 English language children perform an action packed dance "I am going to be like a tree planted by the waters"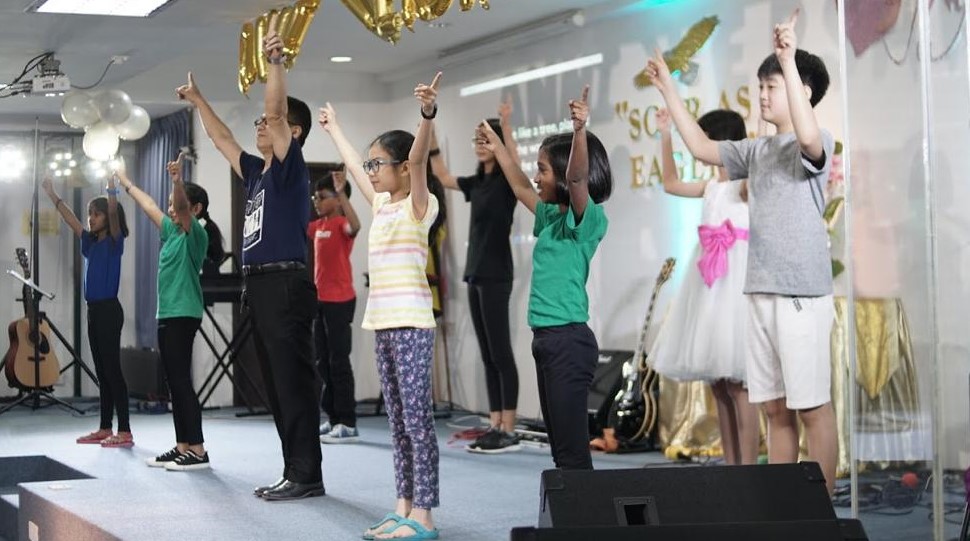 Chinese language cluster present a song and dance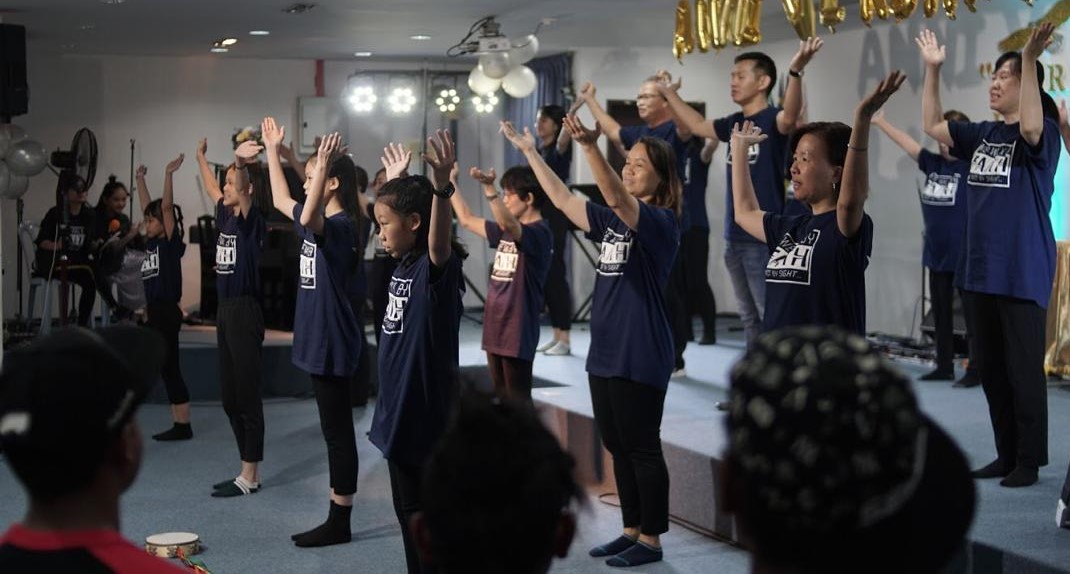 Jehai Orang Asli youth present a song and a dance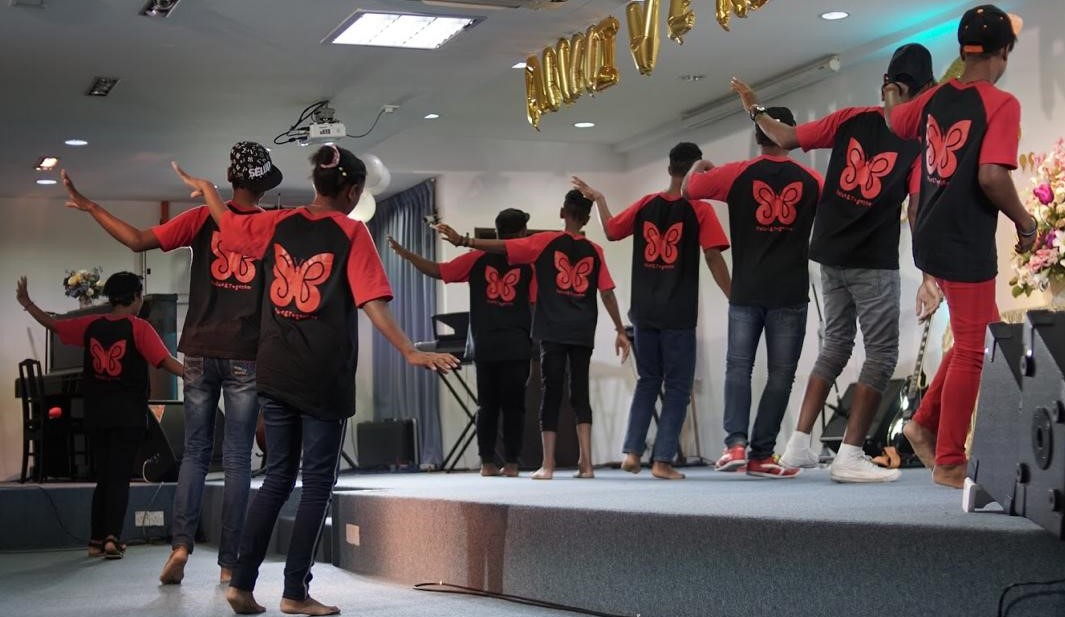 Pastor Sammie, Pastor Helen and Dr Paul Chen Thank God in prayer for His mighty presence during the past 17 years.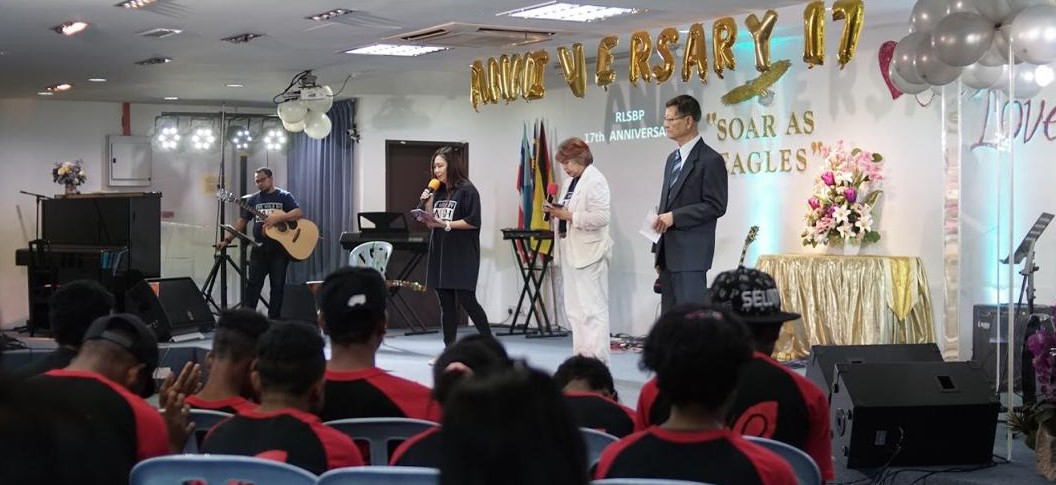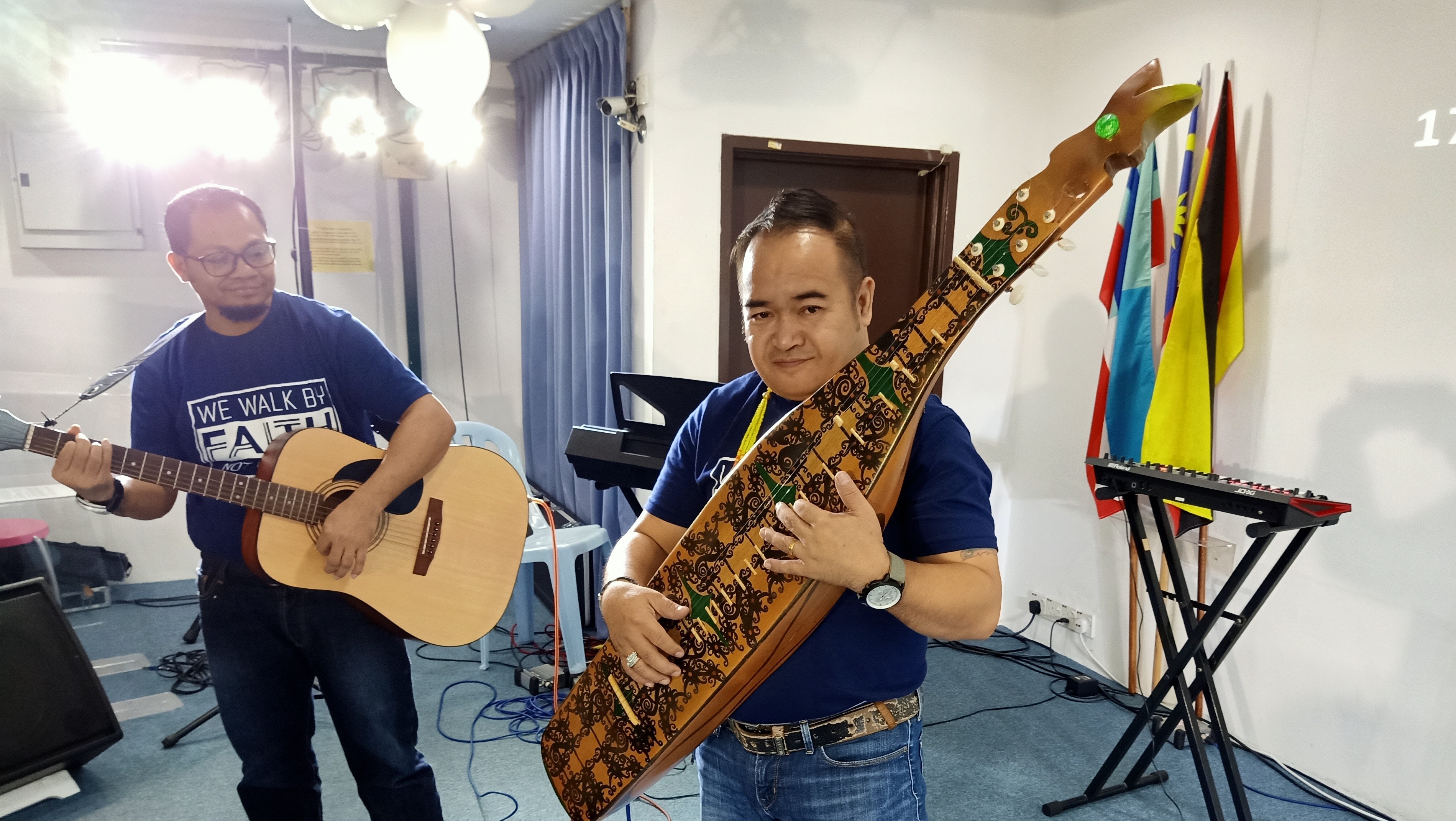 Closing dance to sape music by youth led by Penan youth from Sarawak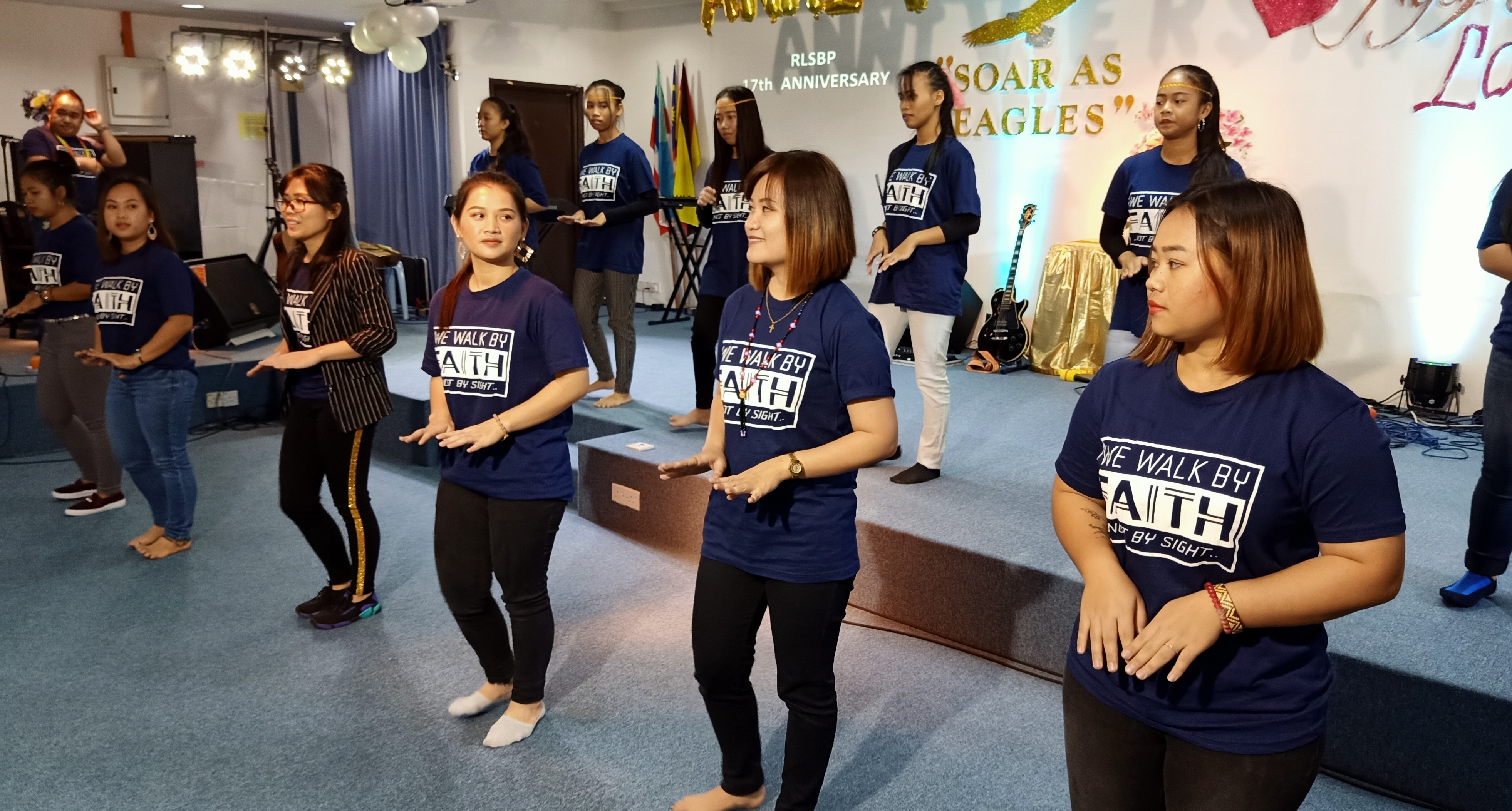 The congregation celebrate God's mighty presence by dancing around the church hall
The participants and church leaders gather for a group photo at the end of the service.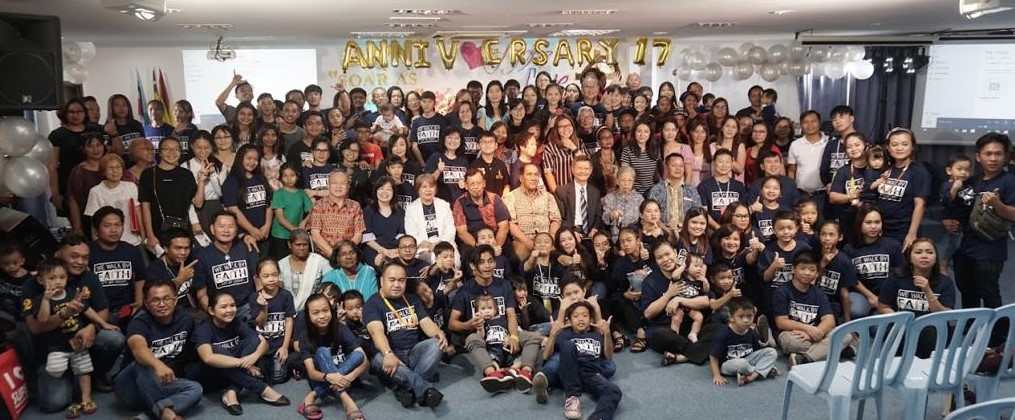 Join us to celebrate our anniversary and Malaysia Day each year on the Sunday nearest to 15 September of each year.