The Mission of RLSBP is to be:
(1) An agape church
(2) A uniting church
(3) A shepherding church
(4) A church that builds and equips the saints for the work of the ministry.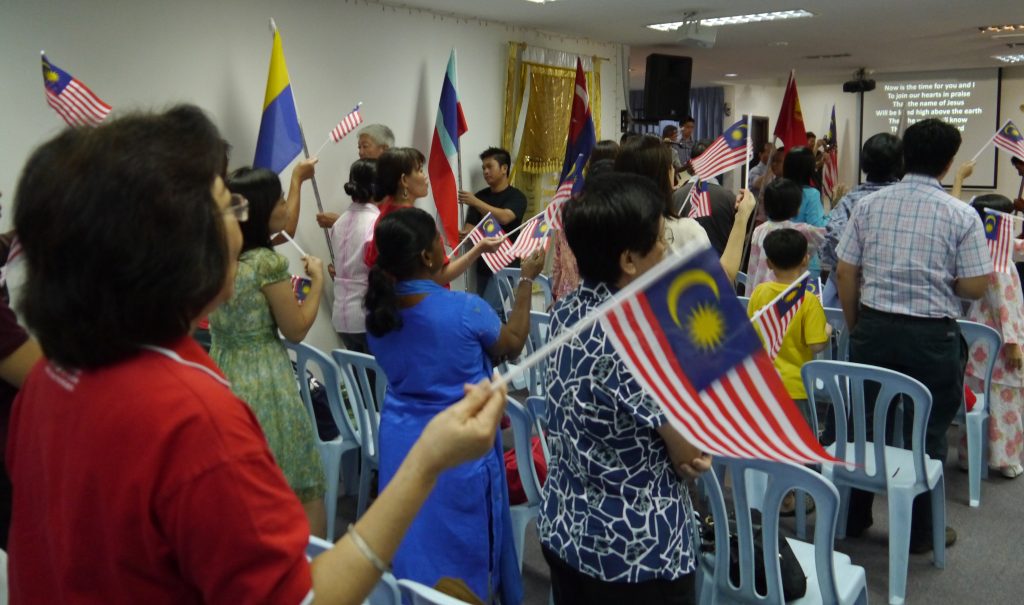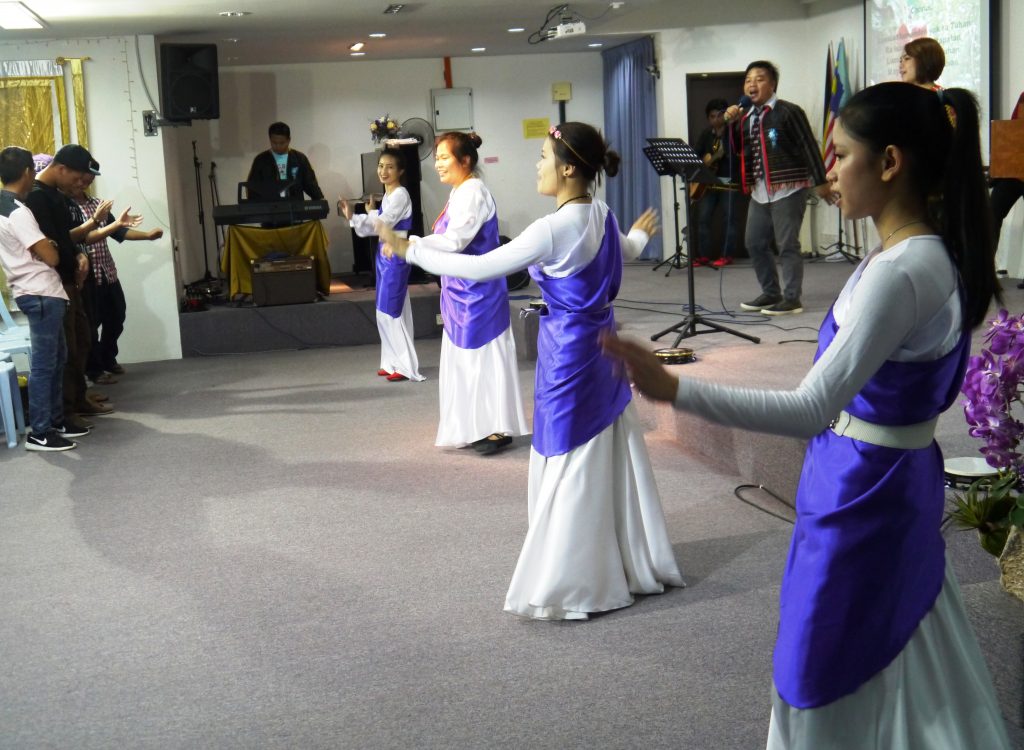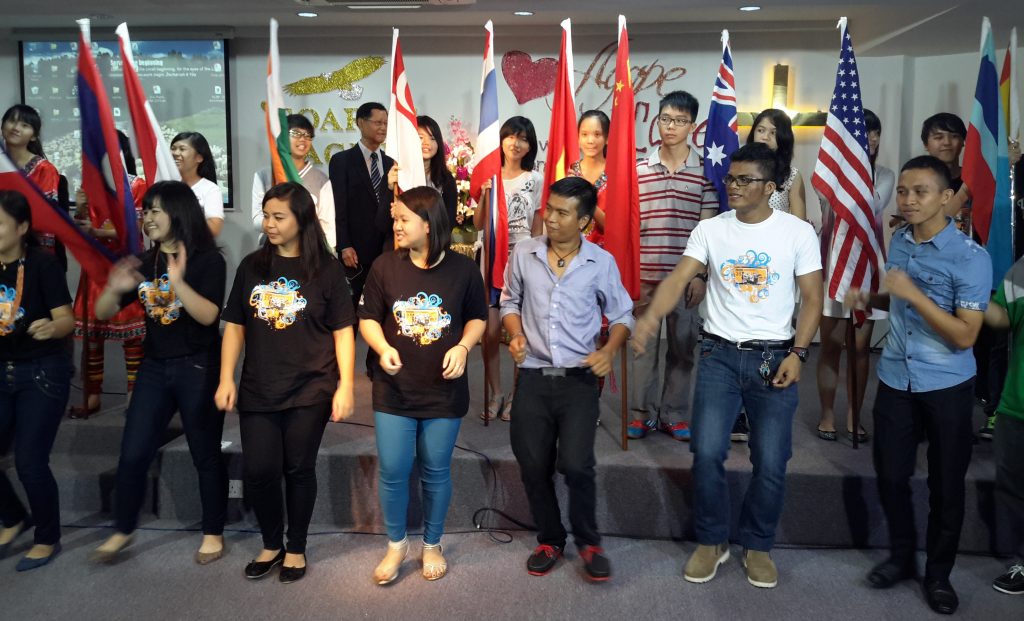 To be an end time church that is Christ-centered, Spirit led and Word based, impacting communities around us with the gospel of Christ.
THE CORPORATE VISION OF RLSBP is to enable every member of RLSBP to be blessed by God when he positions himself by:
Glorifying God:
(a) Focusing his attention upon God through reading, understanding,, obeying & memorizing His Word.
(b) Daily fellowship with God by spending quiet time listening & praying & joining in corporate prayer & worship
(c) Tithing his time, talent and finances to God.
i. Joining in corporate fellowship (Care Group) & in corporate prayer (Wed & Sat) & worship (Sunday)
ii. Serving in a specific ministry.
iii. Tithing so as to give God an opportunity to activate the miracle supply of God.
Becoming Christ-like in character:
Galatians 5:22-23 "But the fruit of the Holy Spirit is love, joy, peace, long-suffering, kindness, goodness, faithfulness, gentleness, self-control."