Peter 4:10 "each one should use whatever gift he has received to serve others.".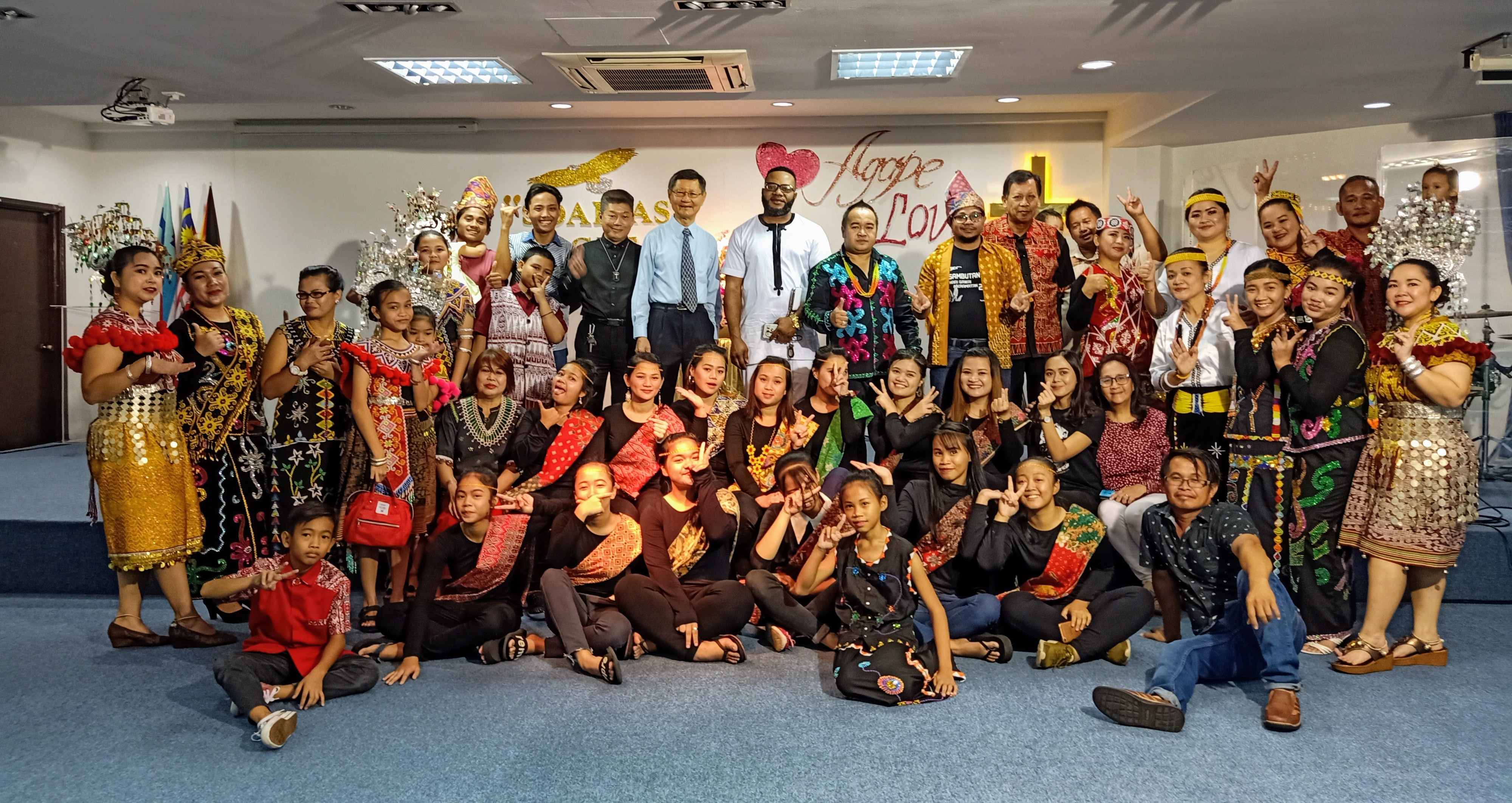 God made us to fit into his family and gave each of us gifts that will help define our place in that family. That gift is a special ability to meet other people's needs. It's what helps us serve better. Serving other people is not a little project for us to take on so we can be purpose driven; it is an integral part of our identities. You were made to serve, and you were given gifts to help you serve better.
GREAT COMMANDMENT
Matthew 22:37-40 " You shall love the Lord your God with all your heart, with all your soul, and with all your mind. " This is the first and great commandment. And the second is like it: "You shall love your neighbour as yourself" On these two commandments hang all the Law and the Prophets.
There are many opportunities for you to serve in this church:
Praise & Worship team as a musician, back-up singer or tambourine dancer.

Sound and projection team.

Ushers.

Host assigned to welcome visitors.

Sunday

school teacher.

Hospitality server.

Youth Ministry.

Event organizer including Family Agape Day, Church Camp and other special events.

Creative arts and web designer.
Please contact any pastor or leader so we can set up an occasion to discuss what would be the most suitable task available for you.