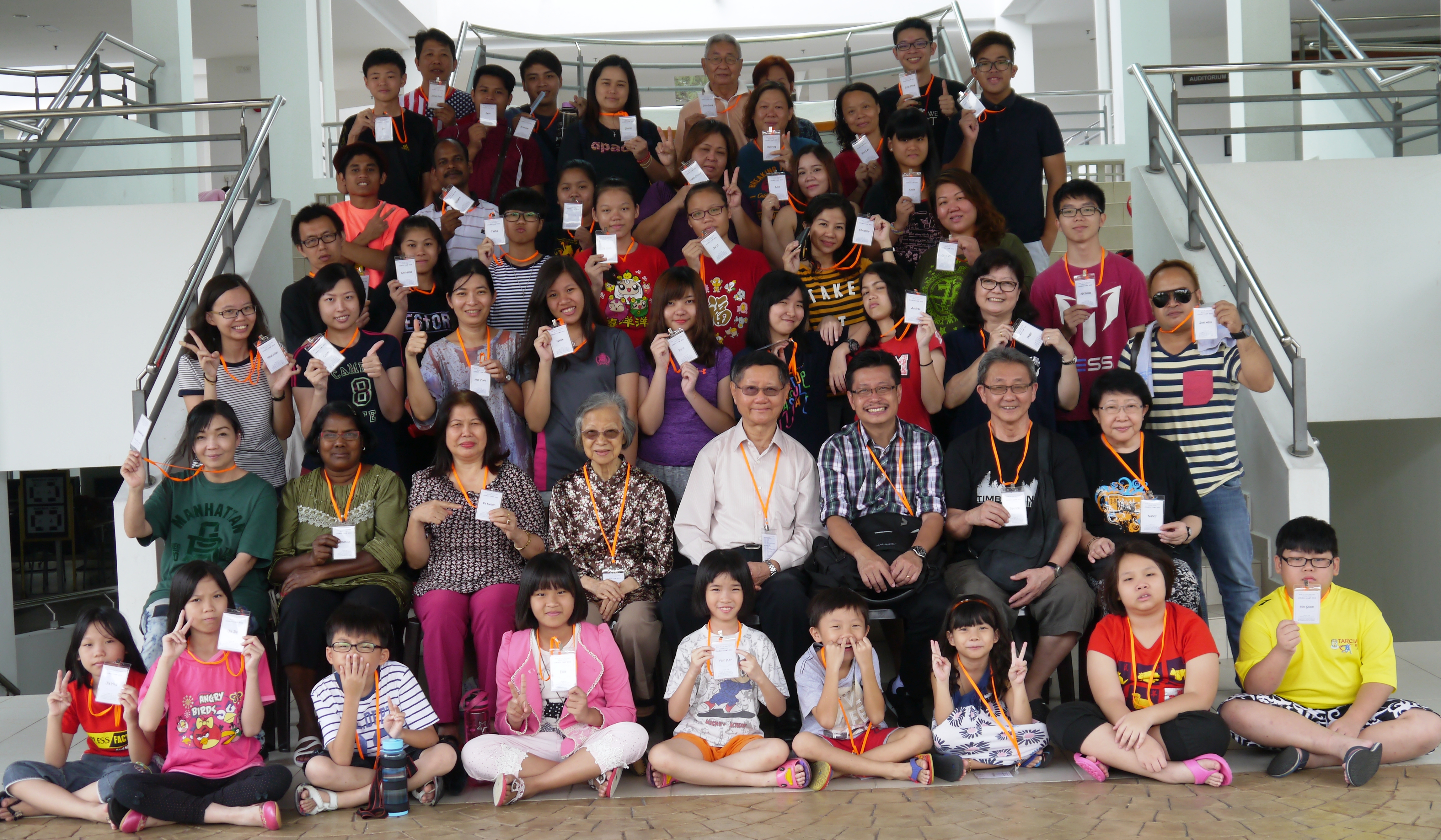 Church Camp in Port Dickson with members of the Bahasa Malaysia, Chinese and English Language clusters.
A fresh encounter with God, as the Youth members are ministered to by Pastor Rennie Tan.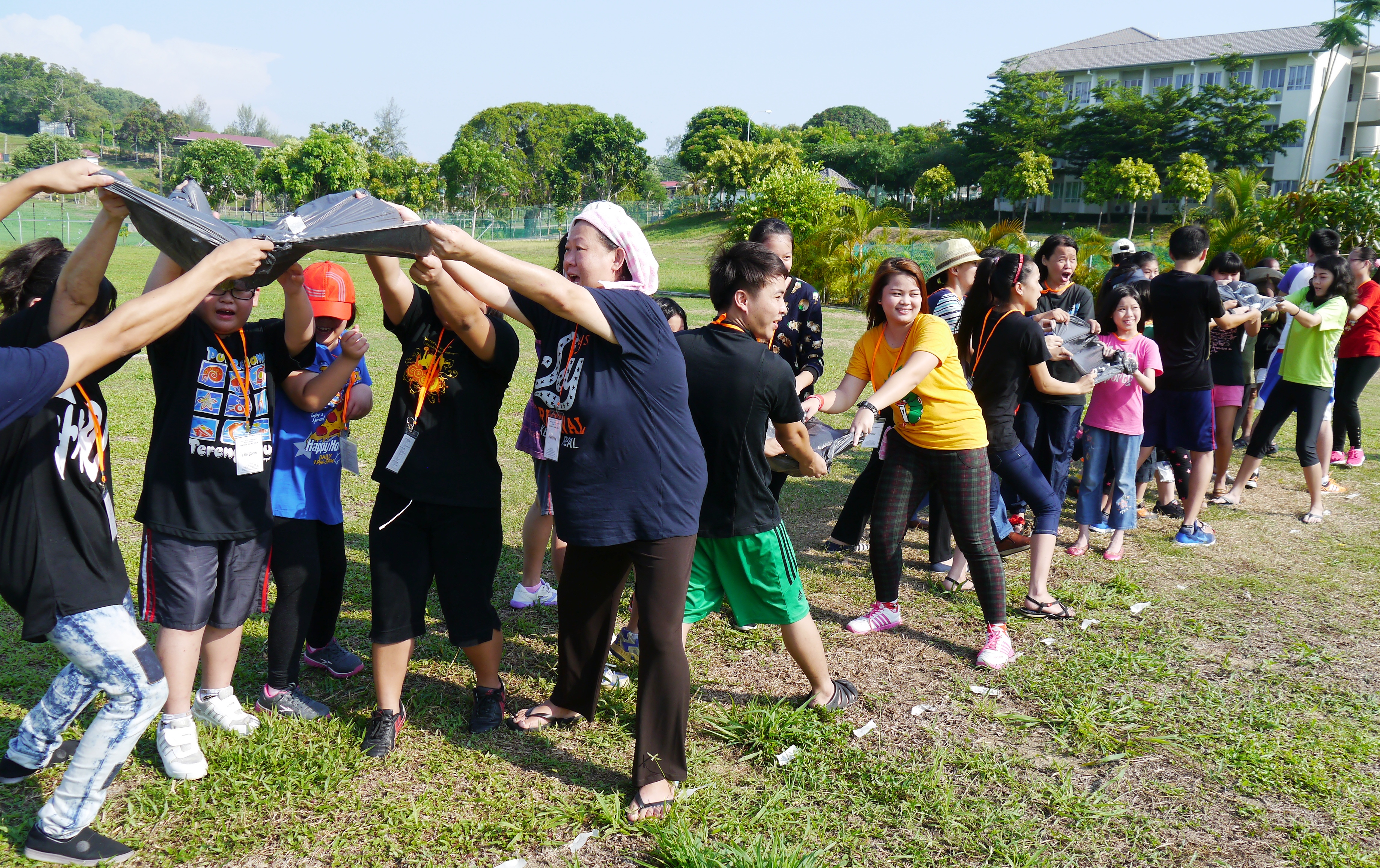 Catching water filled balloons.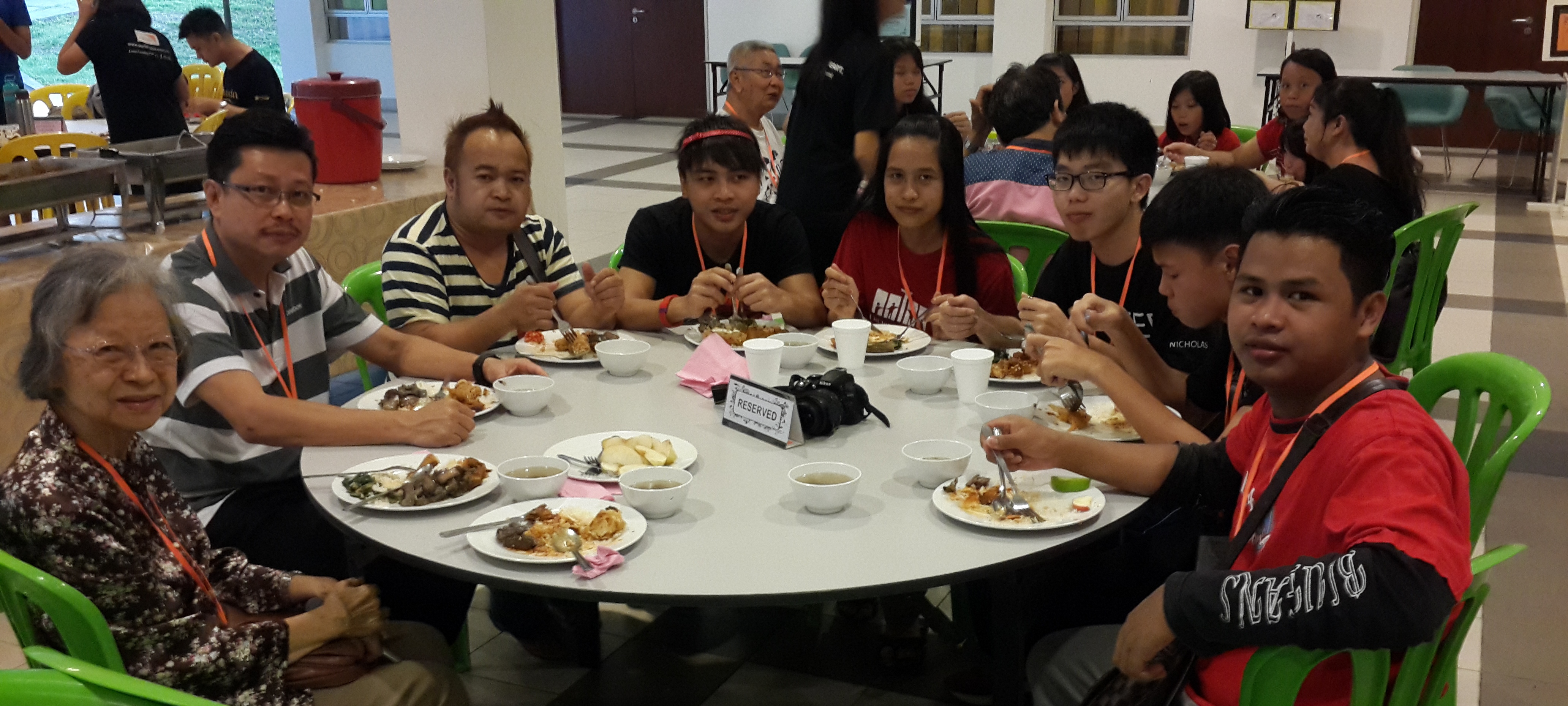 Fellowship at meal times with a members of the various language clusters.
CHURCH CAMP
1 Corinthians 12:12 For just as the body is one and has many members, and all the members of the body, though many, are one body, so it is with Christ.
Romans 12:10 Love one another with brotherly affection. Outdo one another in showing honour.